Check out these amazing Neck Blanks!
Body blanks to pieces of art!
We carry the best lumber in the world for building guitars and fine instruments.
A beautiful example of Burl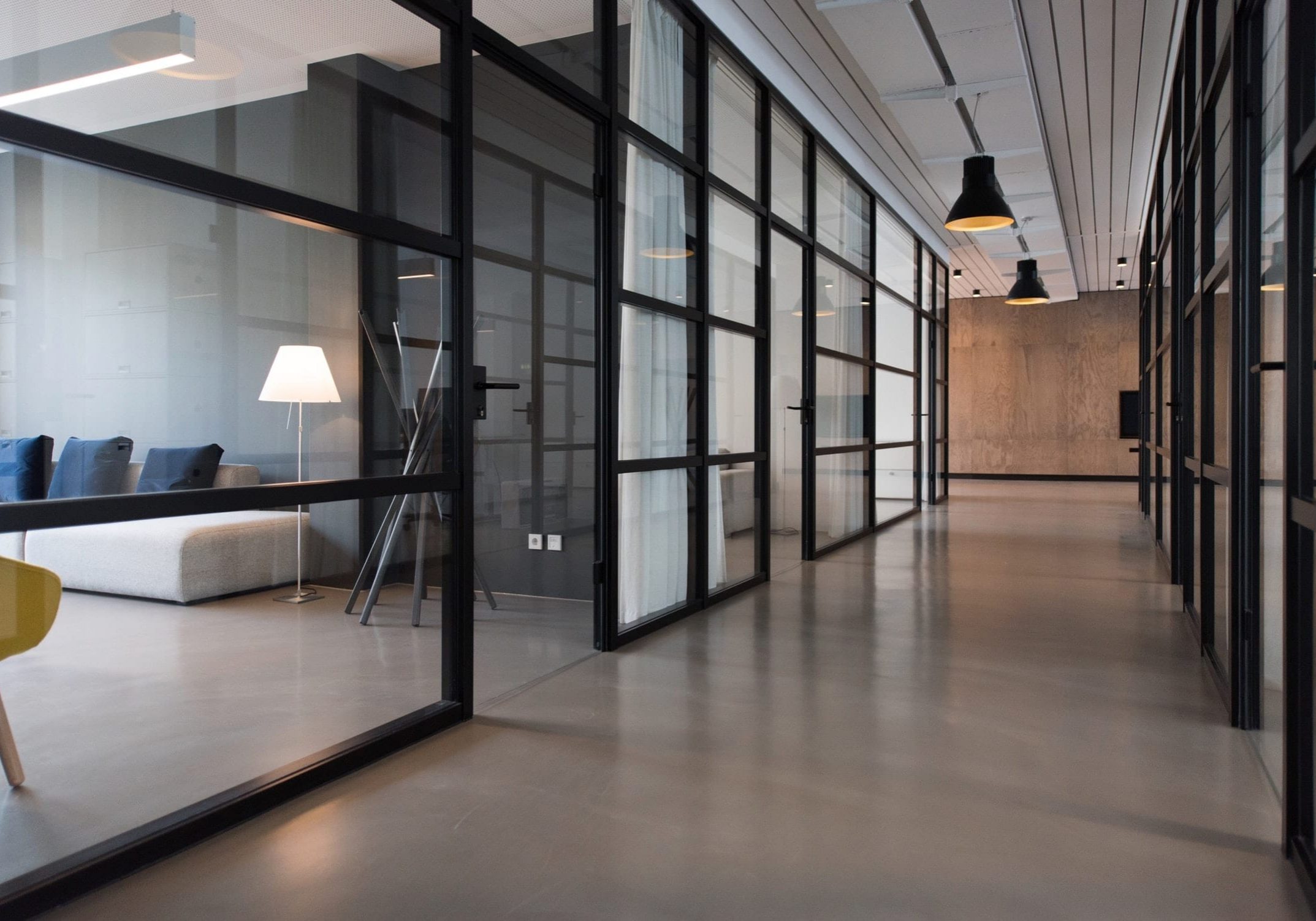 At Kimball Hardwoods we take great care of the products we sell. All Wood Products are stored in a Temperature controlled environment ranging from 55-65 Degrees F. with an average Relative Humidity Range of 27-36 % during the winter months and increased to 65-72 Degrees F. with a relative Humidity of 35-40% during the Summer Months. Raising the surrounding temperature and Relative Humidity in the summer months is deliberate to help your product mimic or prepare it for the increase in average humidity levels during this time of year for transit and new home storage conditions. This is costly but deliberate to encourage your products to remain stable. We keep all products before and after processing under pressure as most woods when re-sawed or re-surfaced undergo a transformation of releasing stored up energy and pressure that can cause even a small amount of water within the board to move potentially creating unwanted effects such as bowing, twisting, or cupping. We've determined that even under the best of conditions wood ultimately does what it wants even when handled with care. This is the nature of dealing with products that were once living but even after harvesting and drying still have the ability to absorb and extract water. It's important to note that a large number of Highly figured woods are Flat or Plain Sawn Sap Wood. This cutting technique in most cases is the only way to bring out the woods true figure however this most always leaves the wood more un-stable than other cutting techniques such as Quarter Sawing or Rift Sawing.
I have never been disappointed when ordering from Kimball Hardwoods!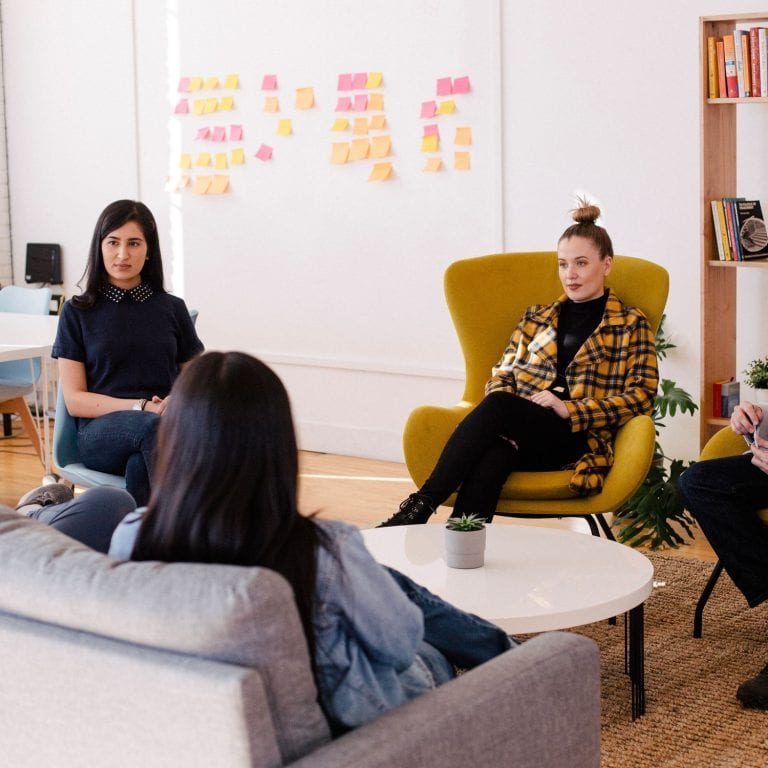 Kimball offers the best wood on the planet!